I'm busy working on my blog posts. Watch this space!
Please reload
What they say to do vs. what I want to do
Holy Moley! It's been quite awhile on here. I know I am supposed to write more, but i just struggle with this constant back and forth. Plus being in Minneapolis when it gets cold and you just want to ball up and in a blanket and never come out, doesn't really add to the whole motivation cheer-leading squad that I have queued up in my head. 
This is all beside the point.  I have taken time to look into what I need to promote myself more, you know, tortured artist, blah blah, how to be more noticeable.  That's not all what I care about, but I do need traffic coming and in a lot of other articles, I found blogging away is something that does aid in my goals here. So away I go, into my head? Well that does not far well for some.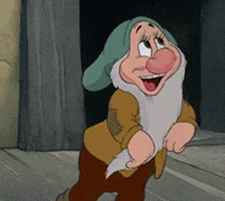 I am trying to become more open to my creative process, and well, just my brain process as a whole.  I want to think that my thoughts could serve some sort of help to some.  Even if I misspell a thing and you think, "Wow she misspelled a thing pretty bad", and that tiny little thought leads you to click on something else in my website, well I am succeeding at something then aren't I?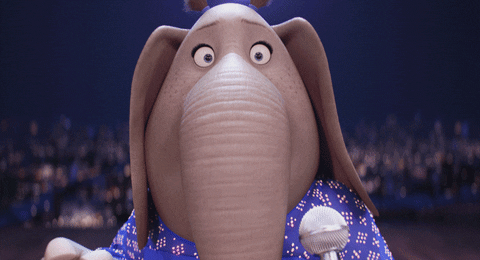 Surely I can safely say in advance that nothing you read here will be completely mindbogglingly, obviously.  I am just going to just allow myself to vent. To release.  To share the things I go through and the thoughts they have and it all relates to the paintings I make.  This will be my attempt to verbalize the visuals. 
Please reload